be the change
One Clip at a Time offers two professional development institutes (one in-person and one virtual) open to educators across North America. Each session includes training on the One Clip curriculum, service learning materials and instruction, plus an up close and personal Q&A with Paper Clips founders and educators. The One Clip Curriculum is intended for students in 5th grade and above. 
(Please register for either virtual or in-person, but not both)
virtual summer institute
DATE: Tuesday, June 27, 10 a.m. to 3 p.m. (EST)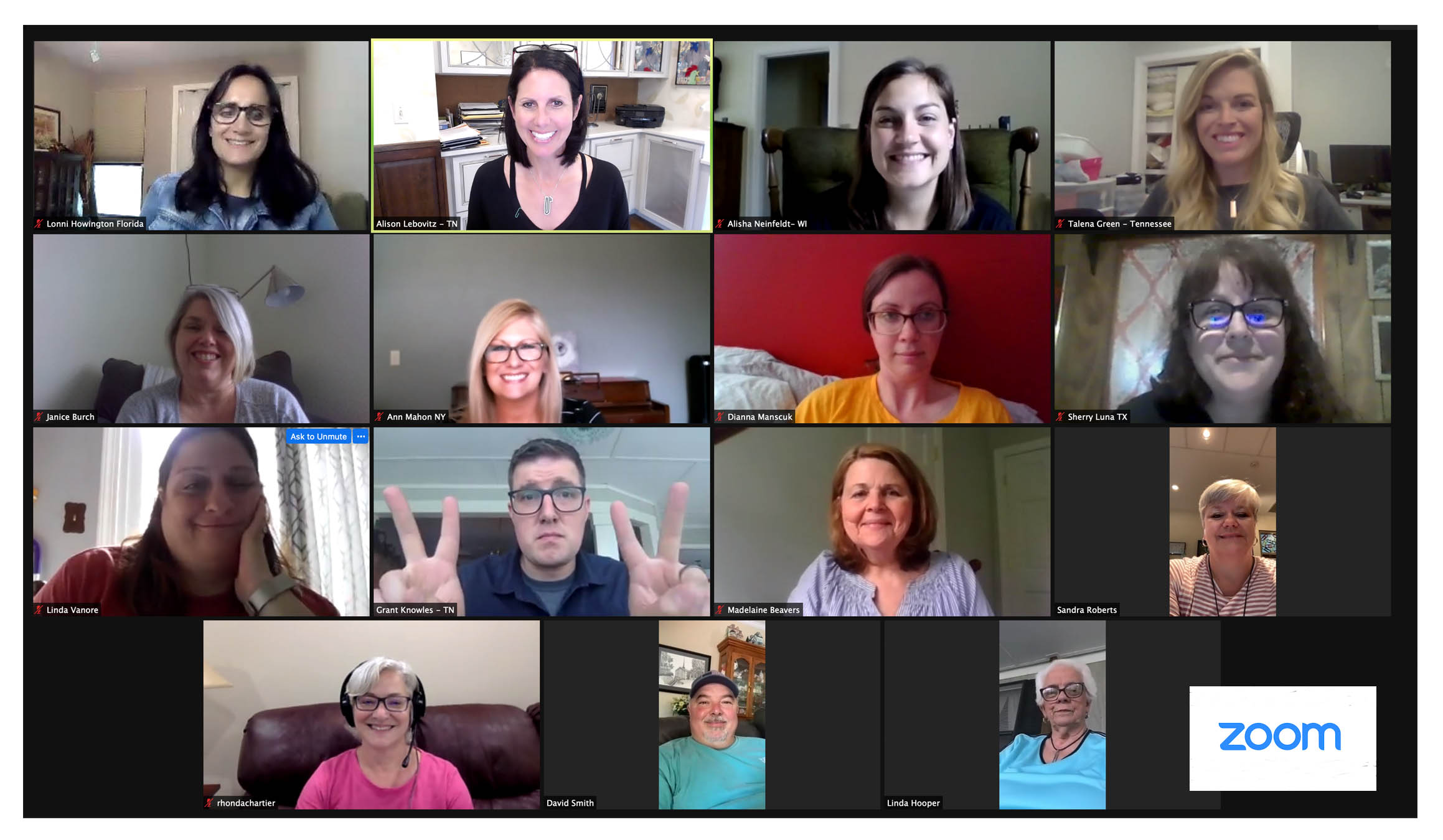 There is no charge for this virtual session. That's right – this Institute is absolutely FREE.

Participants must be able to attend the session in its entirety.

All materials will be shared by an online link in advance (including a special version of the Paper Clips documentary).

Participants must use a computer for this Institute in order to maximize participation and session offerings. A smart phone or tablet will not be sufficient for participation.

A Zoom link will be sent to attendees 24 hours in advance. Please make sure you have Zoom downloaded on your computer with both video and audio capabilities for the session.

in-person, two-day summer institute
Dates: Monday, July 17 and Tuesday, July 18, 2023

A conference fee of $400 will be waived for all attendees. That's right – this Institute is absolutely FREE.

The institute includes lunch both days, and transportation to/from Whitwell Middle School the second day, where attendees will get a special tour of the Children's Holocaust Memorial and meet with original founders of the Paper Clips Project.

All attendees are responsible for their own accommodations and travel to/from Chattanooga.

Attendees will receive the One Clip Teaching Kit (hardbound and digital version), which includes a copy of the Paper Clips film, detailed lesson plans, student journals and primary source documents.

We secure a block of hotel rooms at the DoubleTree Hotel Downtown. Once we have processed your application you will receive a confirmation email that will include hotel booking information with our special rate.